It all started as a pastime side project with one and only goal—to leave computer and get in contact with material. Slowly it developed into an open platform where we experiment with aesthetics, share our passion for design and enjoy making things manually.

Craft is the keyword of our effort. We rely on hundreds years old techniques of craftsmanship and our hands. Way Better products are carefully made either as one of a kind or in small strictly limited numbered series.

Our portfolio has no bounds but we pay the highest attention to origin of materials and pick just those with interesting history. All in order to create something nice and new, but most of all—useful.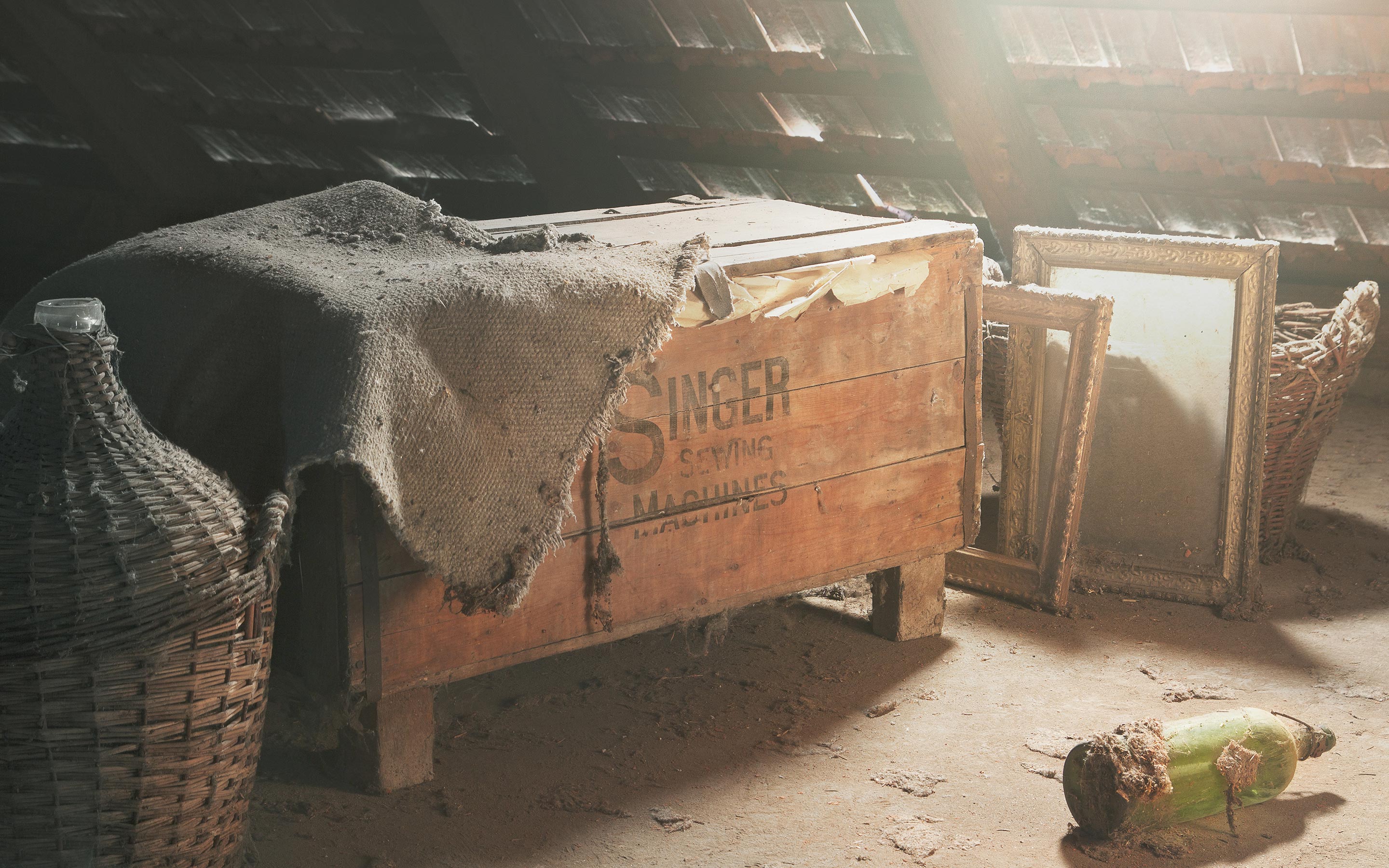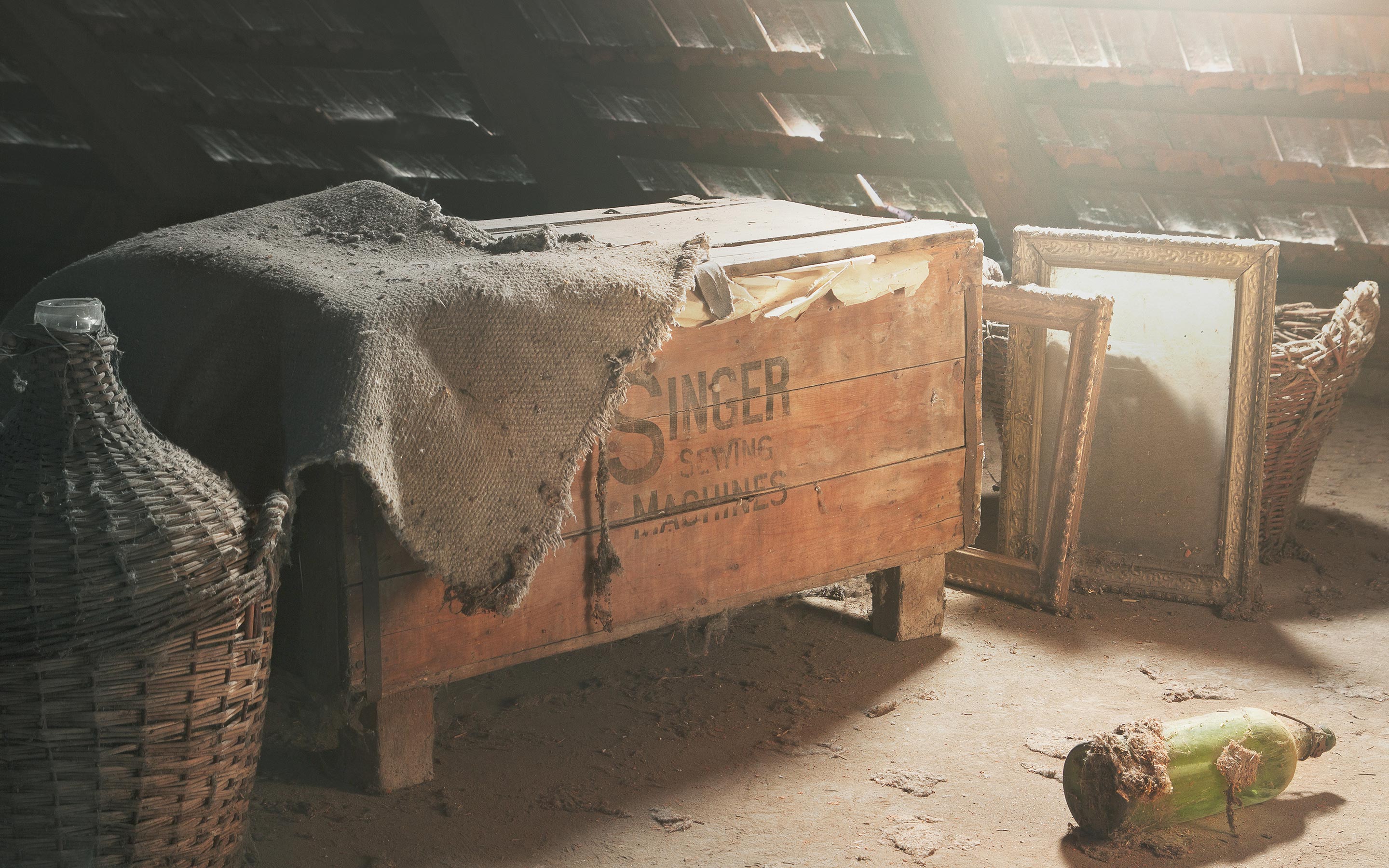 When we discovered a tremendously old chest at grandmother's attic, we knew we found a treasure. And indeed—tens of meters of 100 years old hand–spun and hand–woven linen canvas can not be described else.

And so, the very first Way Better Bag was born. Hand made from beautifully imperfect linen canvas and premium dark brown leather in limited series of 24 pieces.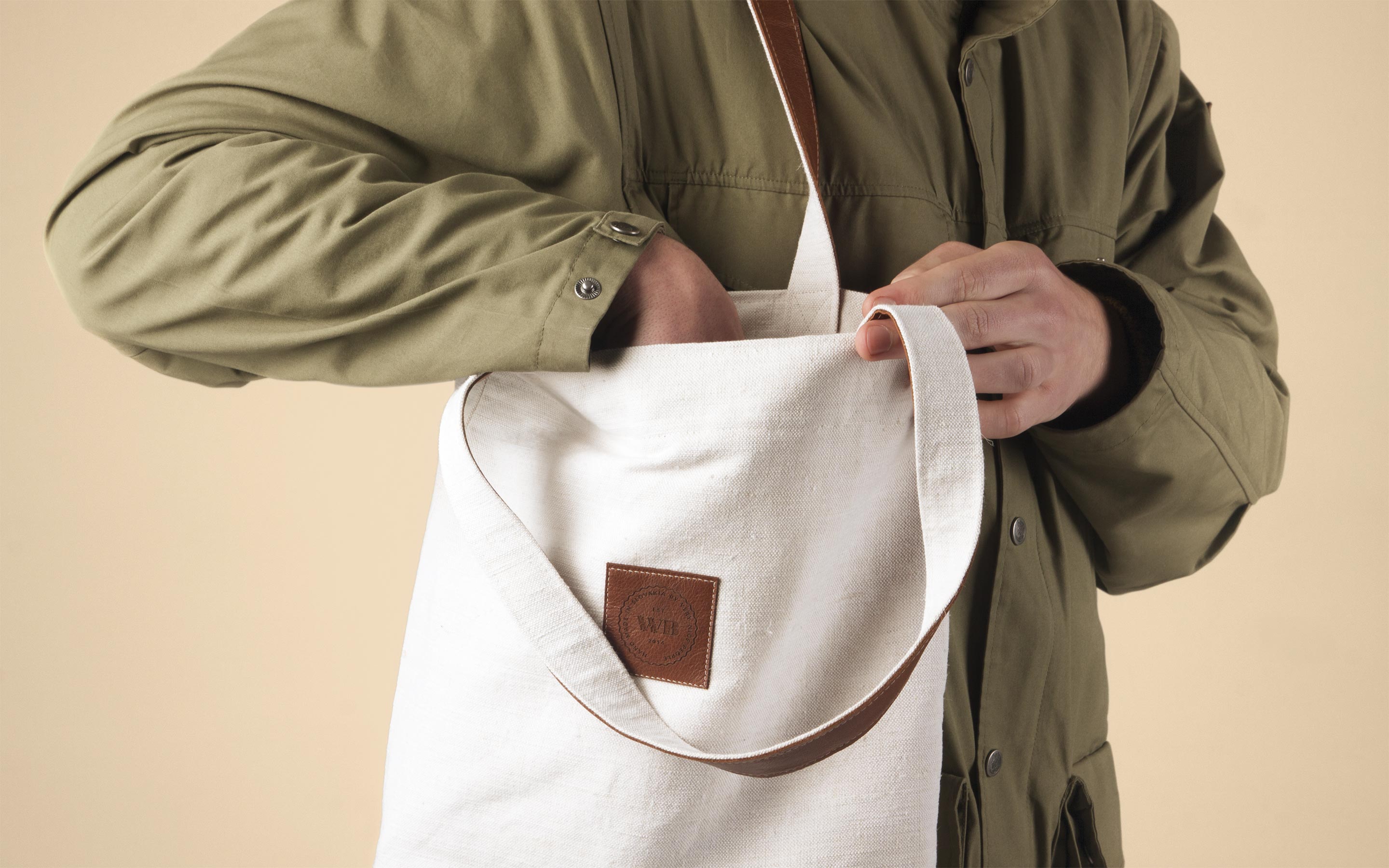 By buying a Way Better Bag you make a few people happier. Including yourself.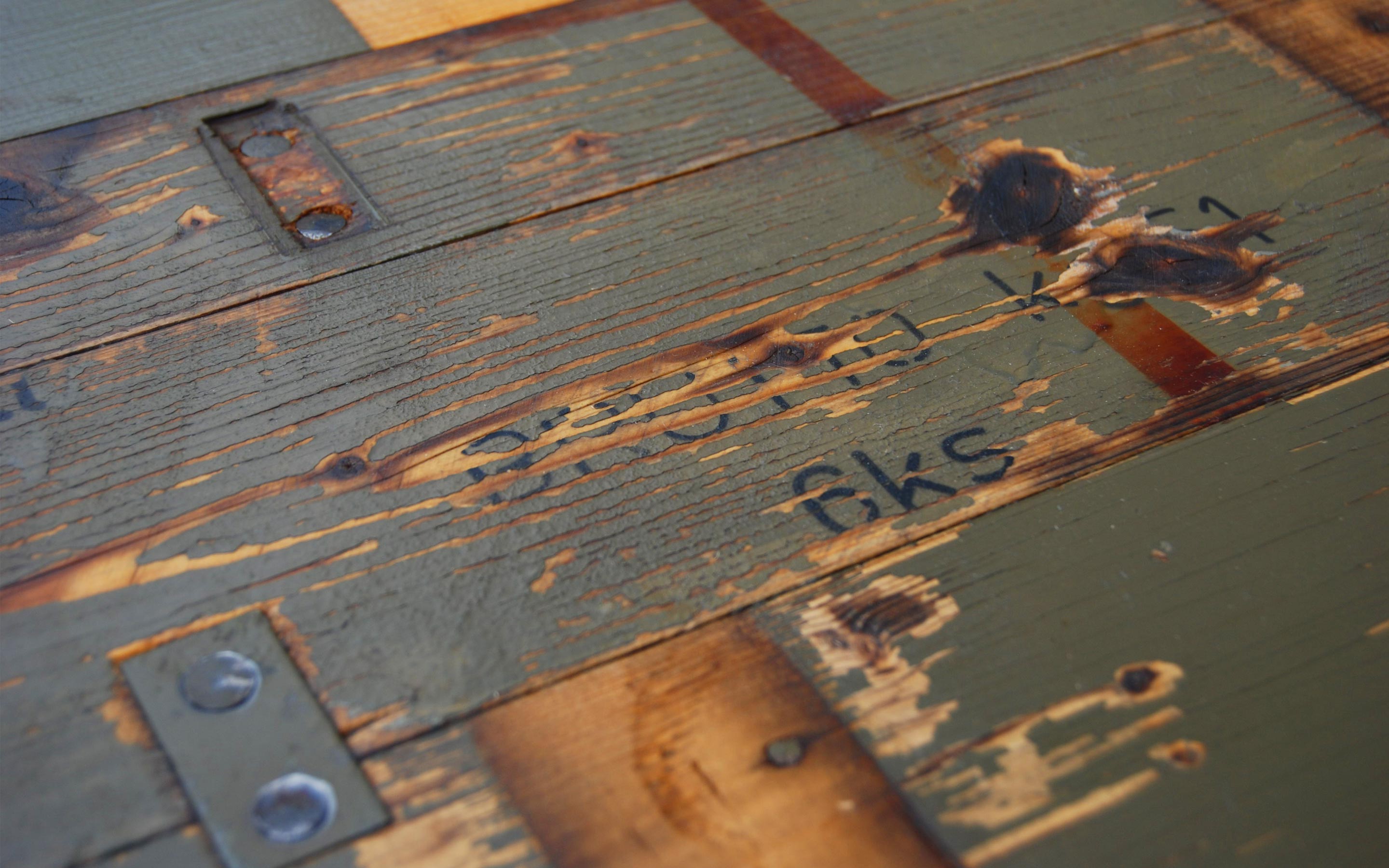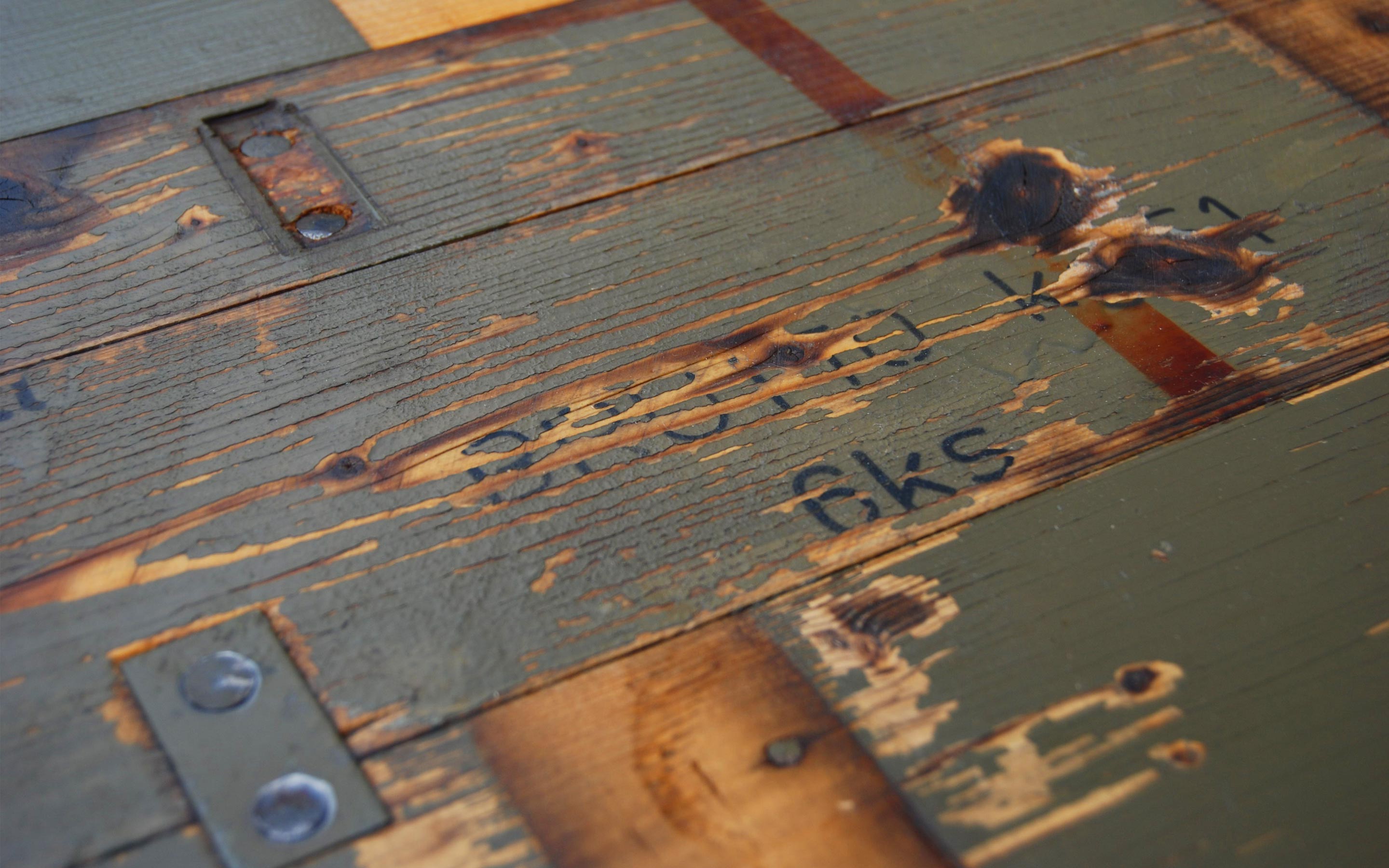 Can army surplus boxes serve another, meaningful purpose? We believe they can! And we proved it by building a Way Better table. Maybe it's time to invite your enemies for a dinner. Of course they like pizza! Everybody does!

Hand made from 8 army boxes meant for storing and transporting Soviet Military shotguns, this table won't see any weapons anymore. Oh, except knives and forks. So, please eat with caution!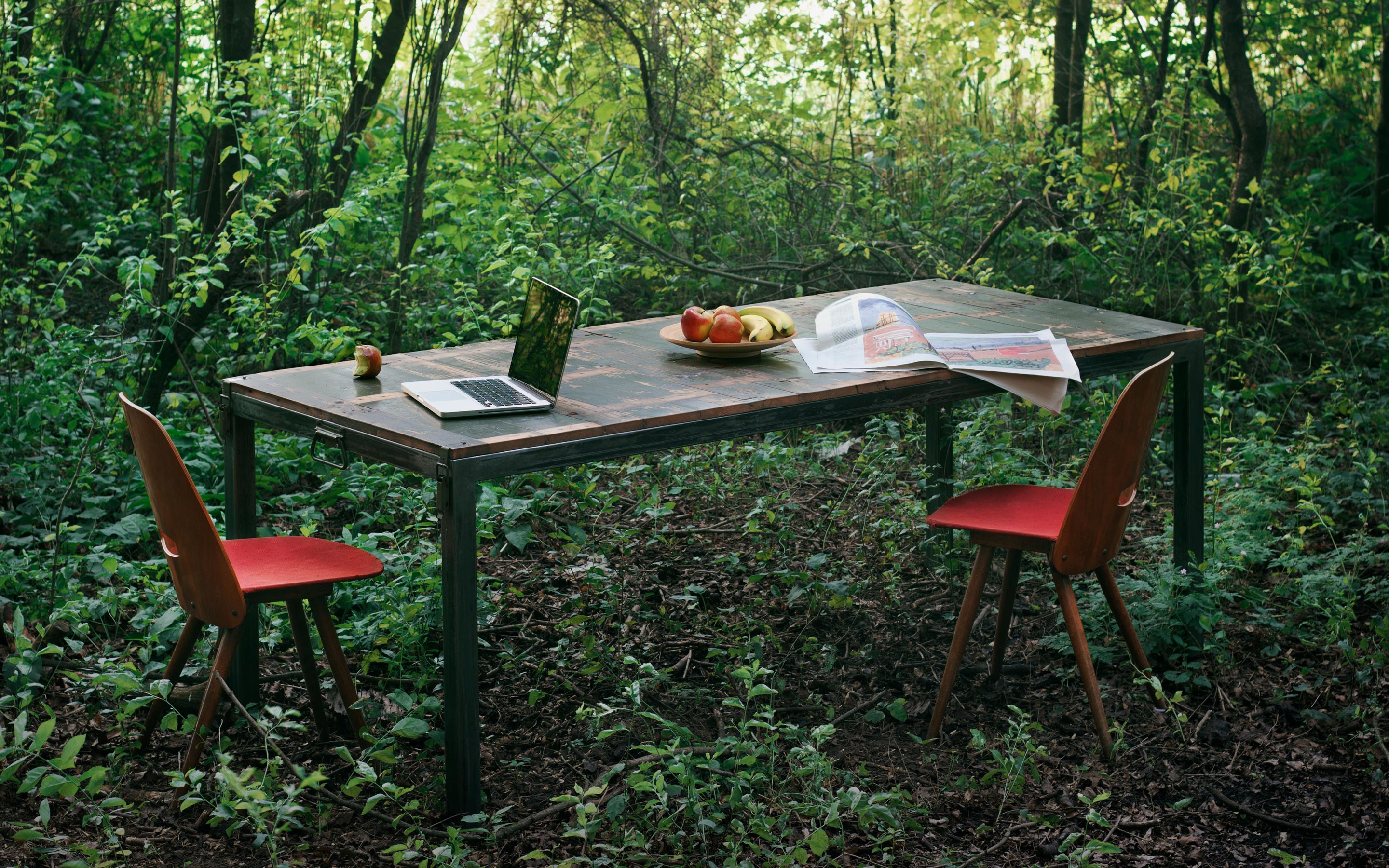 Made as one of a kind. Money from selling this product won't be used for financing National Army. Hope you don't mind.




Actually, there aren't any. Just write us at jan_baca@icloud.com if you wish to buy any Way Better product. Together we will figure out the best payment and shipping option.

Got more questions? Don't be shy, just ask.