Set of two debit cards designed for student segment of premium Slovak bank. Embedded card chip is integrated by creative way straight into the illustrations. 
—
Role: Art Direction, Illustration
Year: 2015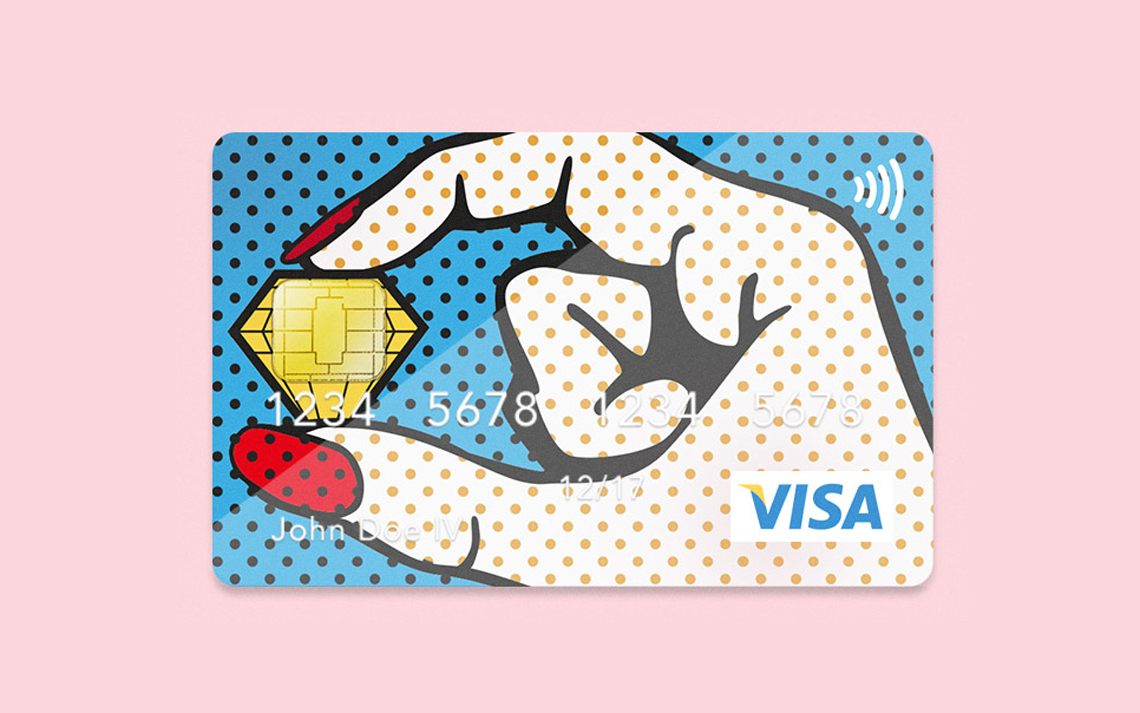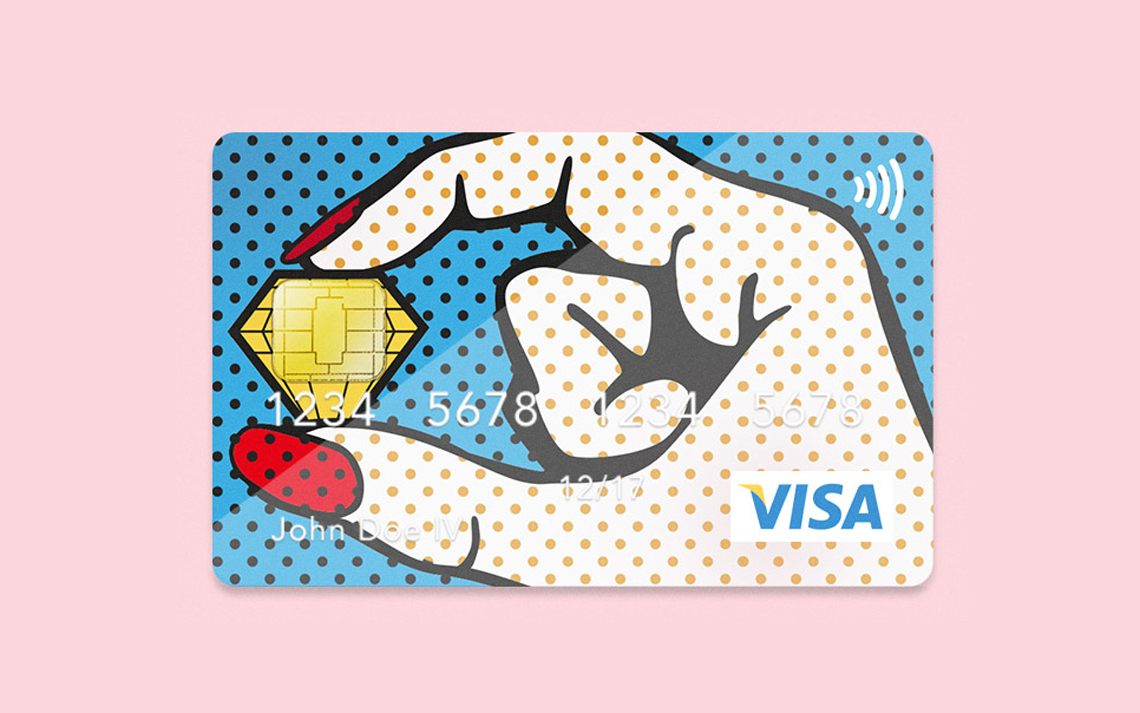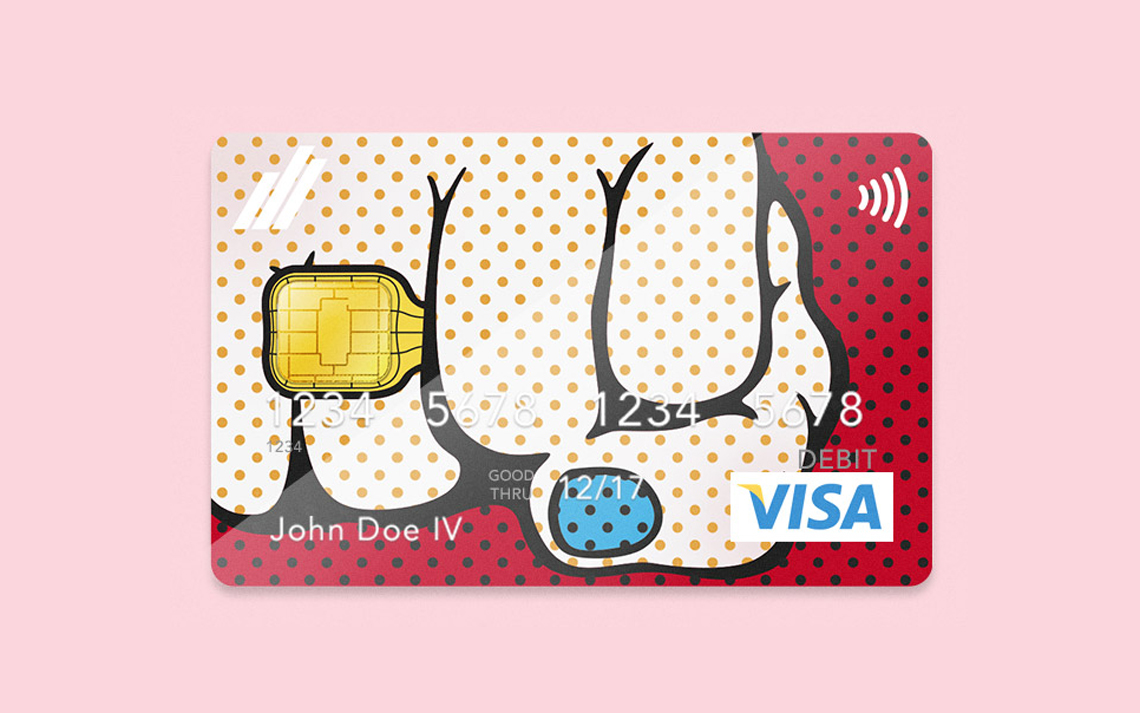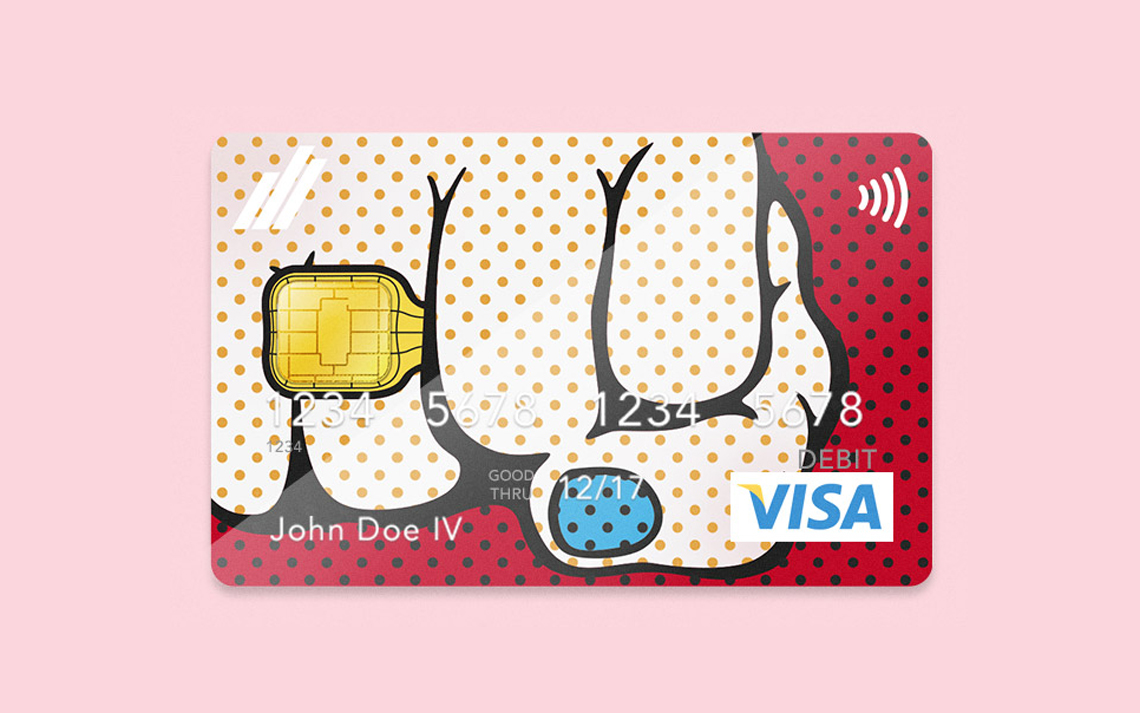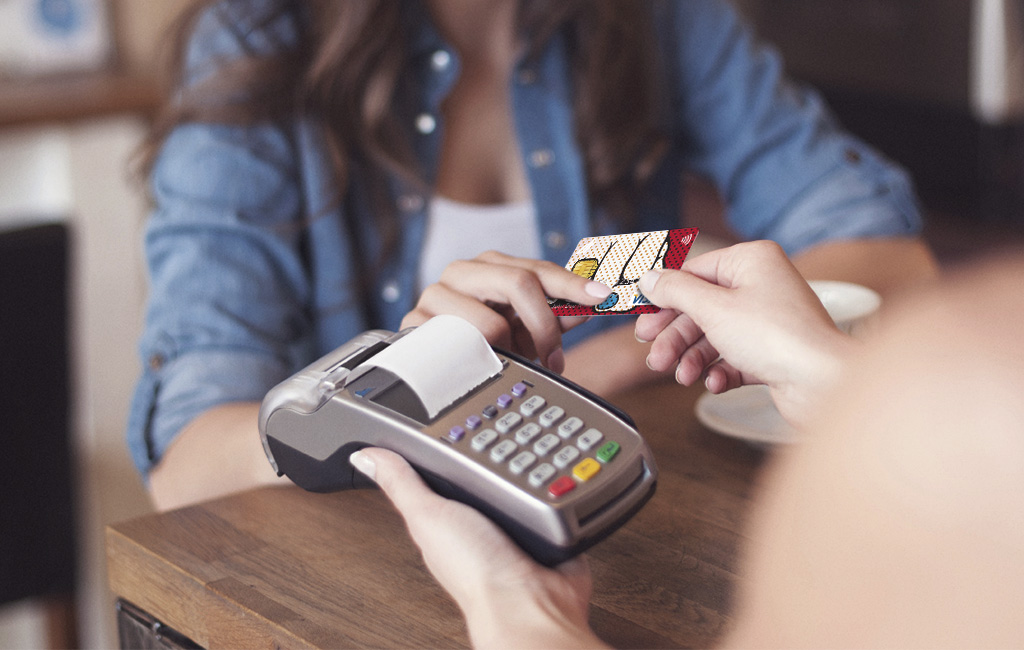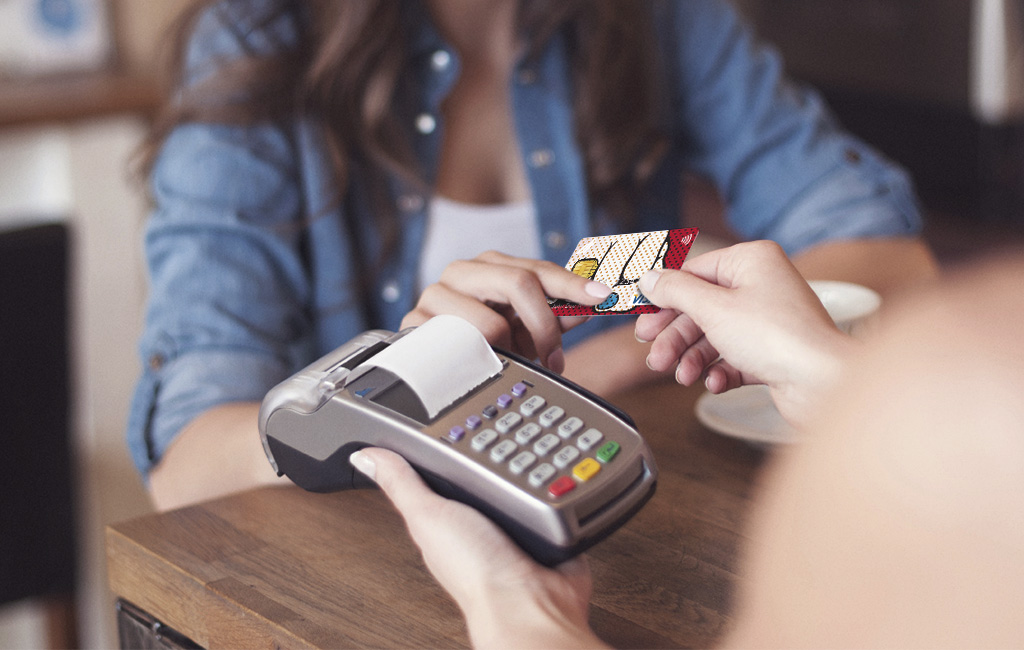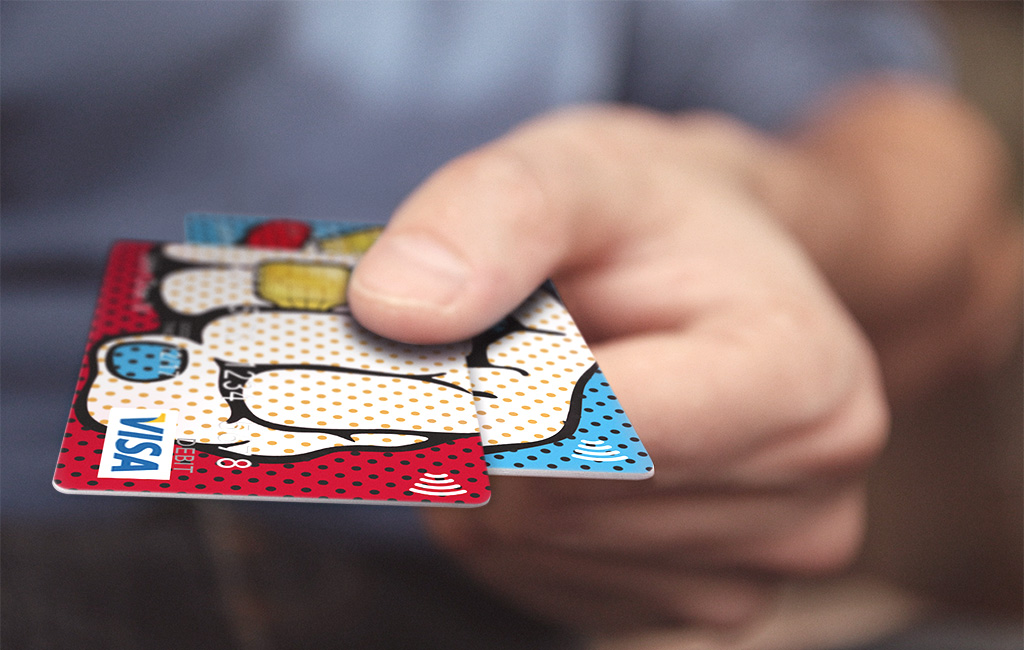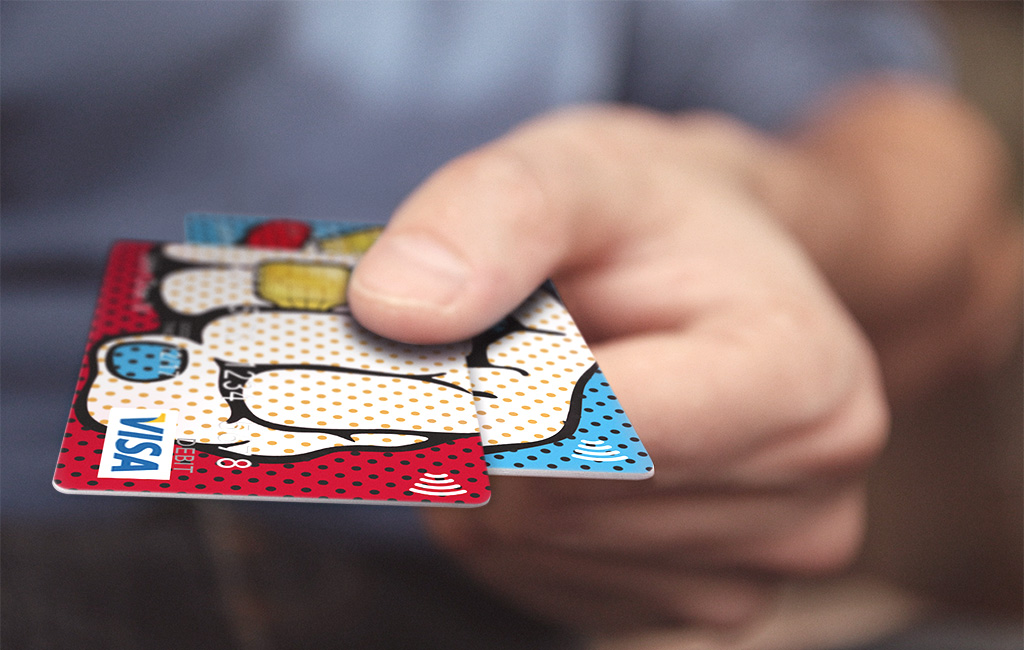 Updated versions of these designs as well as other custom credit card backgrounds are now available for purchase. Please visit my shop.